REPOSTING FROM MY PERSONAL BLOG.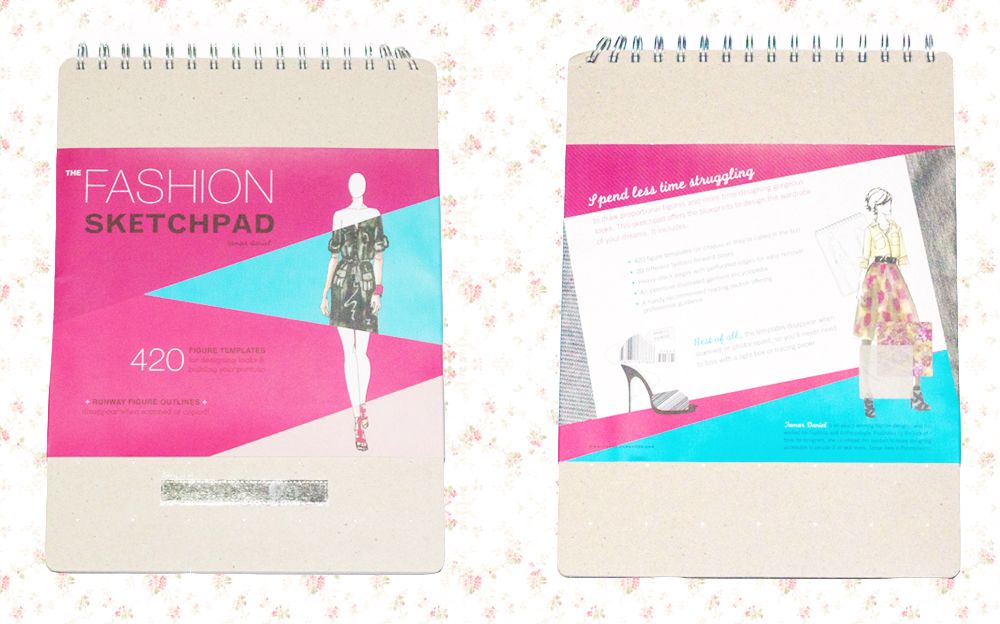 I've been meaning to purchase a
Fashionary
for the longest time ever but since they only sold it in two places (One specific branch of National Bookstore in Mandaluyong City and
an online store
), I figured I'd never get one. But when we passed by TriNoma on the way home today, I figured I'd try my luck and see if it was available there... Unfortunately, it wasn't. But -
PRAISE THE LORD
- I found a similar book (pictured above) which was being sold for a much cheaper price. :D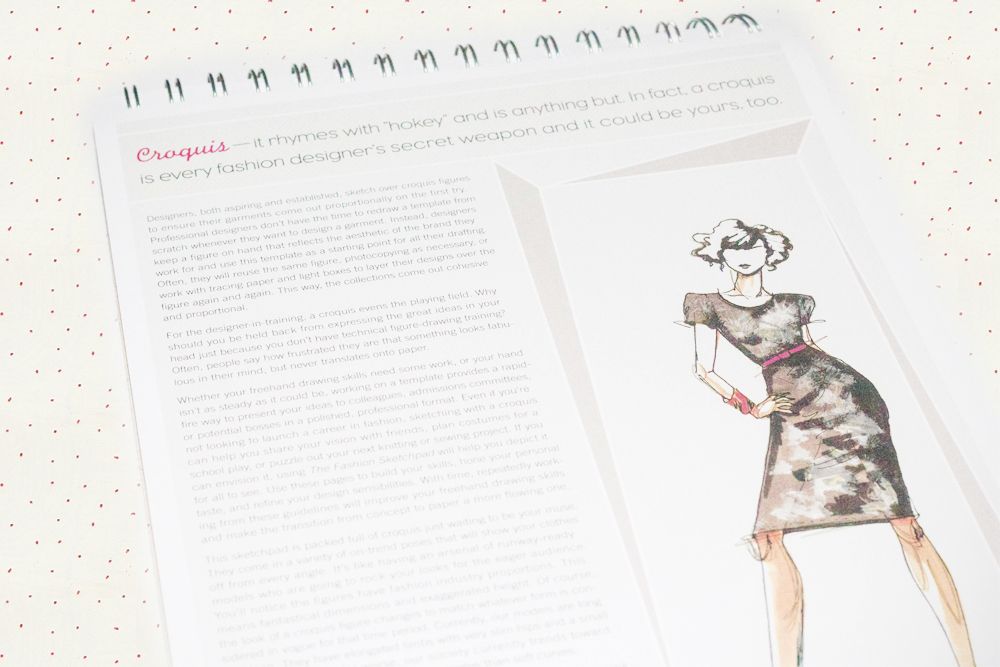 The idea of it is pretty much the same as the Fashionary's, except it was done in a sketchpad way as opposed to the moleskine-inspired design of the former. It's basically filled with
croquis
templates that you can draw outfits on. I suggest anyone that wants to learn how to design clothes professionally or just as a hobby purchase this book because it's really helpful. It's filled with tips and a crash course on industry terms and some other things. Maybe it's cheating but apparently a lot of other designers use templates as well so my cheating is justified!!!!! Hihihihihi.
It's not exactly
portable
as it's big and probably won't fit into your bag (but kudos to you if you manage to stuff it in there), but at least you can draw in finer details! It's a great investment if you're looking into a future in the fashion industry/art so if you're interested in either of those like me, I suggest you buy it.
I bought it for about
php 800
at
TriNoma's National Bookstore branch
, but you can try checking out your nearest branch to see if it's available there too. :) P.S.: I spent forever editing these pictures... Woops.