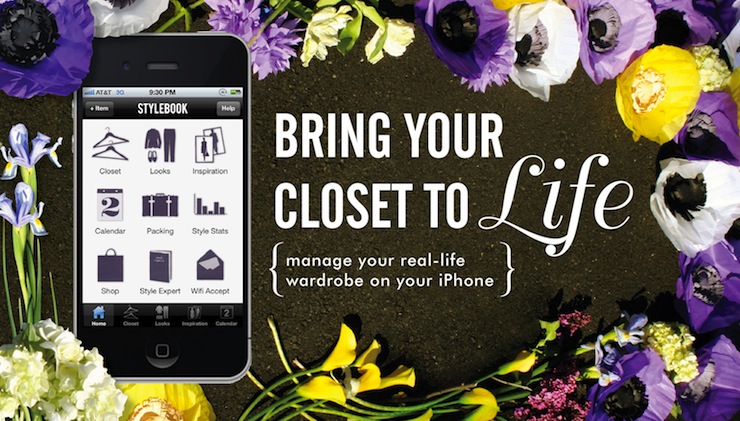 I may have just found one of the coolest iPhone apps ever. Quoting their website,
"Stylebook is designed to help you carefully curate your wardrobe so you can look effortlessly chic everyday. We want you to get the most out of what you already have in your closet and to choose new pieces that will integrate well into your wardrobe as a whole."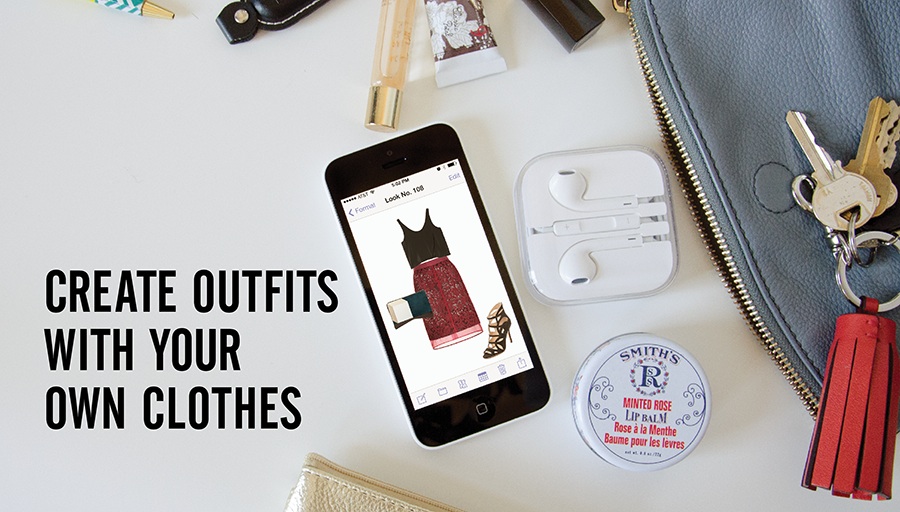 As someone who takes almost over an hour to decide on what to wear whenever I go out, this will definitely be helpful. On days where I feel like dressing up but have no where to go to, I could just snap a photo of the outfit and save it for the future. This app is like a personal fashion assistant you can use everyday. Here's how:
You want to wear a specific top but don't know what to wear it with. Open the top in your Closet and look at the properties screen - from there you'll be able to view every outfit you've styled using that piece. You just had a great outfit idea, but you're still in the subway going home from work. Use the Looks feature to make a quick outfit collage. You're going to a black-tie wedding and want to buy a new pair of heels. Use the shopping feature to do an advanced search for the exact color, style, and store you want to buy them from. Once you've found some candidates add the images to your closet and test them out with the dress you'll wear. Email yourself the link so you can buy them online. You're going on a business trip but don't have time to go home and tear your closet apart looking for outfits that are good to wear. While you're at lunch or commuting home, plan out your looks with the outfit editor and then import them into a packing list so you can remember how you mixed and matched all the different pieces. You want to update your wardrobe, but you want to make sure you buy pieces that count. Look at your Style Stats and see what pieces you wear the most and least. Now you can decide what you can take out of retirement or donate, and you'll be able to see what holes you need to fill in your wardrobe.
Those are just a couple examples of ways to integrate Stylebook into every day life. I think everyone who is the least bit interested in fashion should have this on their phone.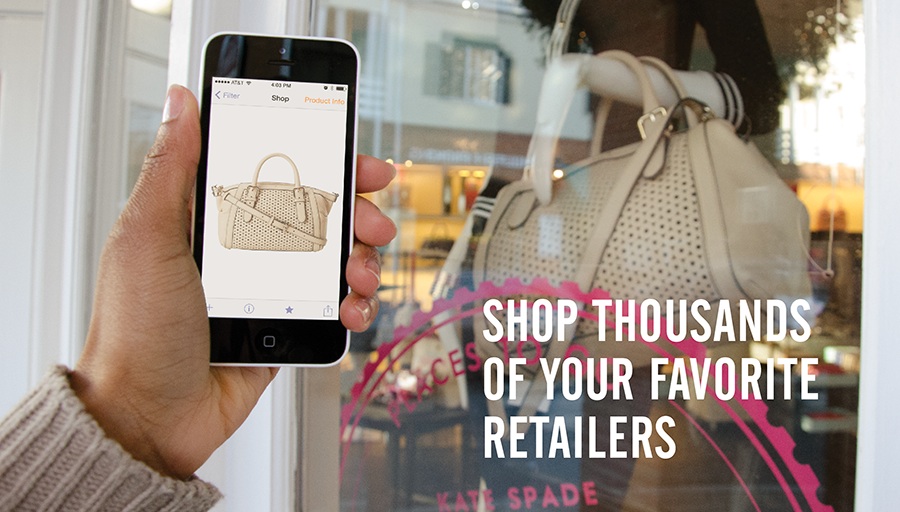 You can also make a list of items you want to add into your wardrobe so the next time you see something in a magazine/on TV/a stranger is wearing and it tickles your fancy, you could check Stylebook's catalog for something similar, save it, and check it again once you're at the mall.
I'm pretty much fangirling about this app!!!! You can also keep track of your favorite outfits/style inspiration and take note - it's available for men as well.
Excuse me while I beg my mom to let me buy it on the app store.
While it isn't exactly
free
,
$3.99
is a decent amount of money to pay for something so helpful.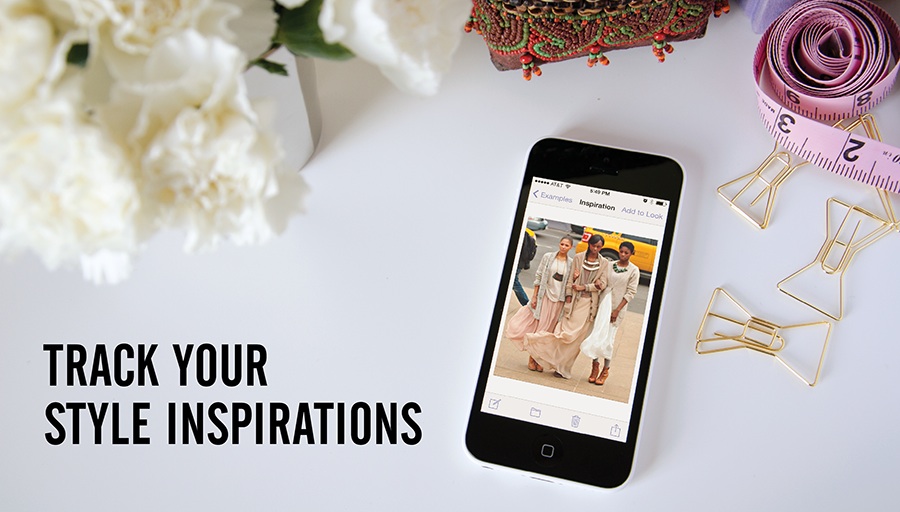 So................ go download it
here
!!!
Photo credits to Stylebook.